You will find recent work and an archive covering some films of the last 20 years of work on my Youtube channel.
Short Film – Loss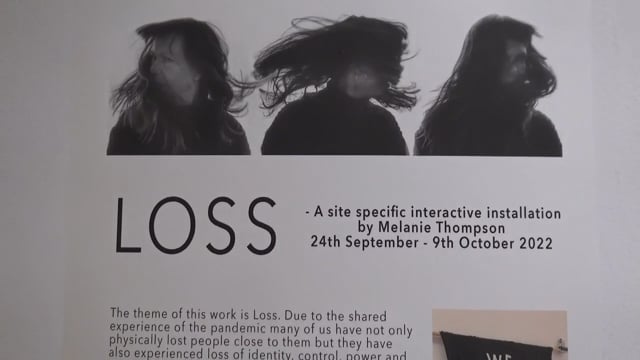 ---
Mexico 2023 Video installation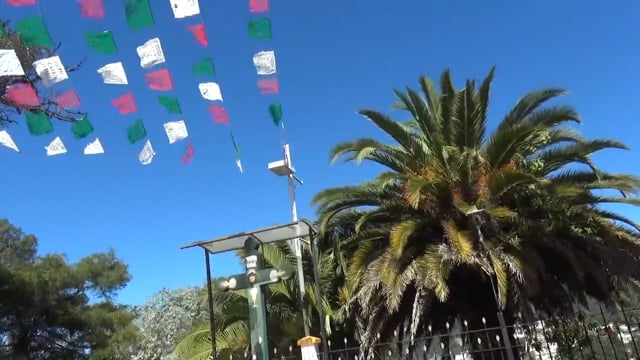 ---
Inexterior  – site specific performance Mexico 2023
With You Without You
Location Description: Gatehouse and Perimeter Walls to Her Majesty's Prison Shepton Mallet, Cornhill, Shepton Mallet, Mendip, Somerset.
The high perimeter walls retains a significant proportion of pre-1840 building fabric.
Architect: George Allen Underwood /Shepton Mallet House of Correction was built in the early C17
PERIMETER WALL The perimeter wall is circa 8m high.
Adrian Piper quotes:
"Everything will be taken away"
"Everything will disappear in the end"
"You are safe'
'We are within you"
"We are around you"
http://mahvashmossaed.com/2018/12/26/adrian-piper-everything-will-be-taken-away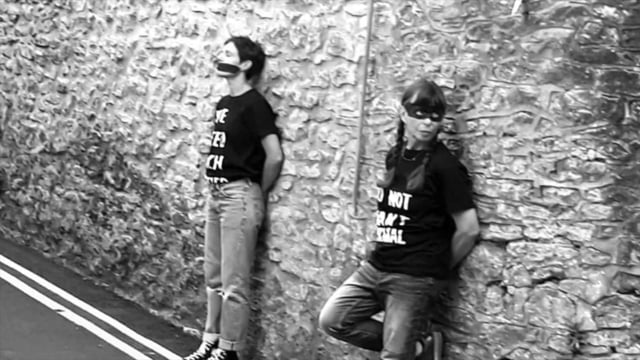 ---
Floods 1st March 2020
This was made just before lockdown set in. I know this area intimately as I have cycled through it on and off for 25 years. But I have never seen it like this before and I wanted to grab the moment. The sound track hopefully gives a sense of distorted time.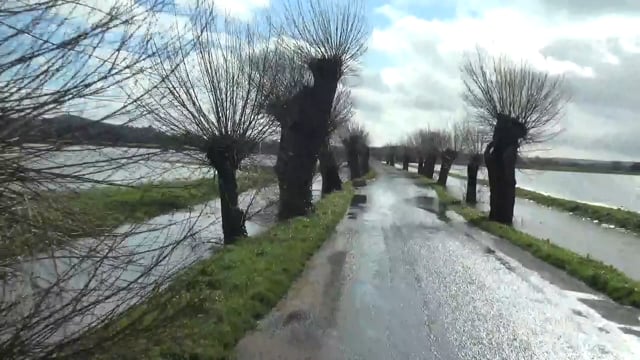 ---
Forgetting and Remembering 2017 – a performance film
"With death by drowning and fire as their point of departure, Melanie Thompson and Bjarne Sandborg draw their audience into journeys which fascinatingly express essential human emotions."
Kirsten Dahl KULTUR@STIFTEN.DK 24th August 2017
2 solo performances created in parallel. One in Denmark, the other in the U.K. The shared themes, memory, water and family create a film of intense visual, sonic and emotional worlds that intercut and collide.
Using their bodies, beach towels and tiny furniture, Melanie and Bjarne energetically take the audience on a journey through the imagination and beyond.
---
WAITING FOR THE FLOOD
A short documentary film with a twist, born out of a dramatic family history. Three generations of stories about water and drowning, recreated by three generations of the Thompson family. The film explores the meeting between performance and the site specific, sound design and cinematography, to create an atmospheric and unsettling experience. Waiting For The Flood is a collaboration between Deadbeat Films and interdisciplinary artist Melanie Thompson.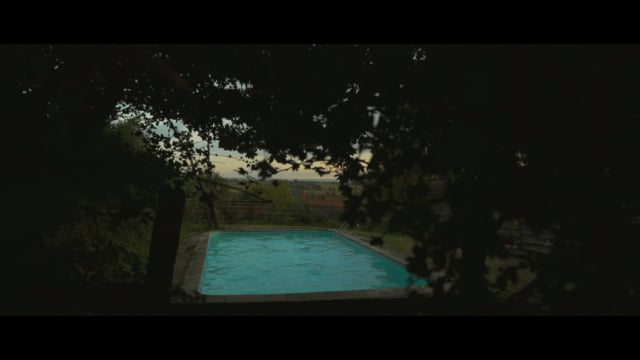 ---
Sitting, Running, Lying, Standing 2014
Stop-motion experiment directed by Melanie Thompson. Performers: Julie Dodd and Kim Von Coles.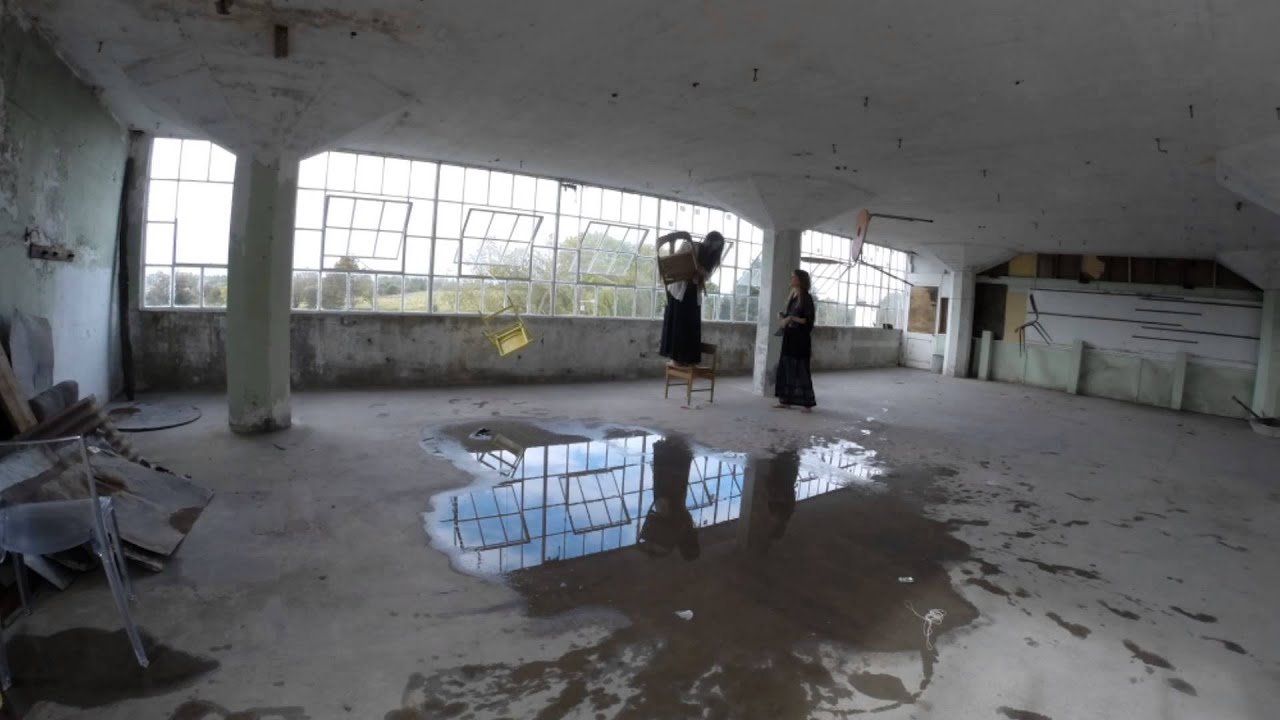 ---
Scaping the land 4 – 2012
Collaboration between Melanie Thompson and Deadbeat Films
Performer Raki Brown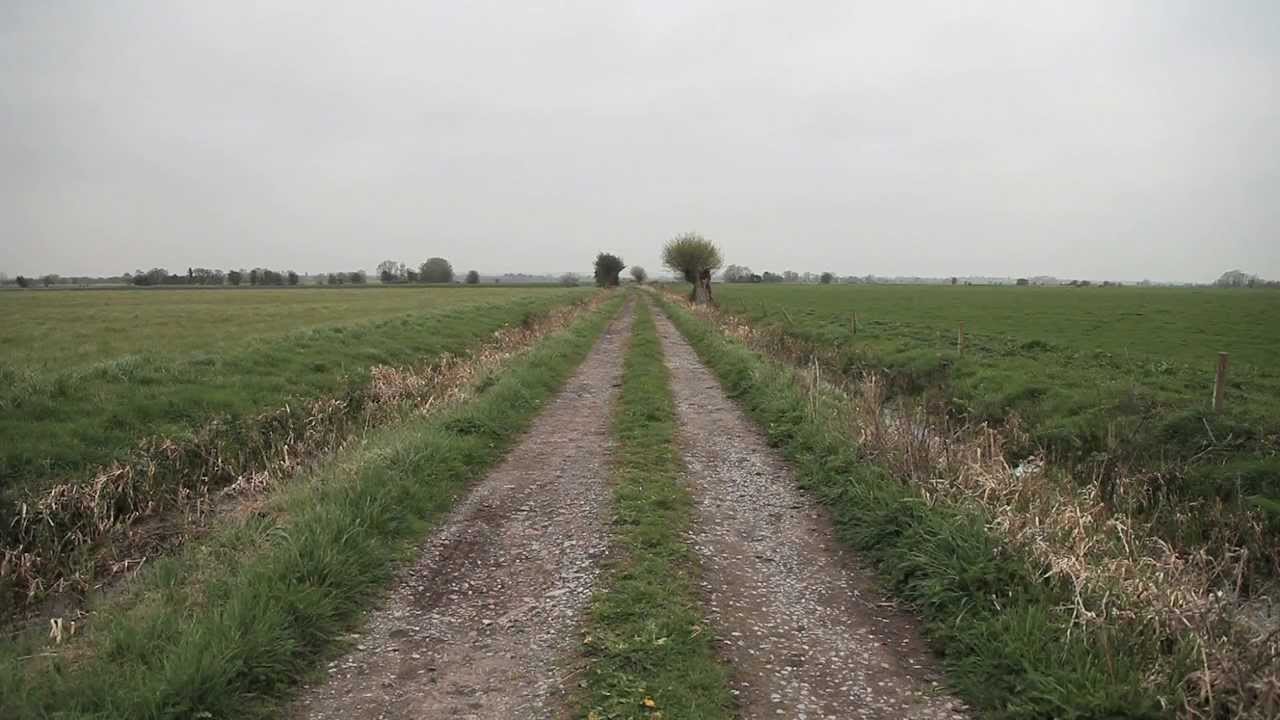 ---
Rural Life Museum, Somerset – 2012
Created and directed by Melanie Thompson.
Performers: Raki Brown and Rowan Hennessy